16th International Regional Neuroscience and Biological Psychiatry ISBS Conference "STRESS AND BEHAVIOR"
May 28, 2020 Tbilisi, Georgia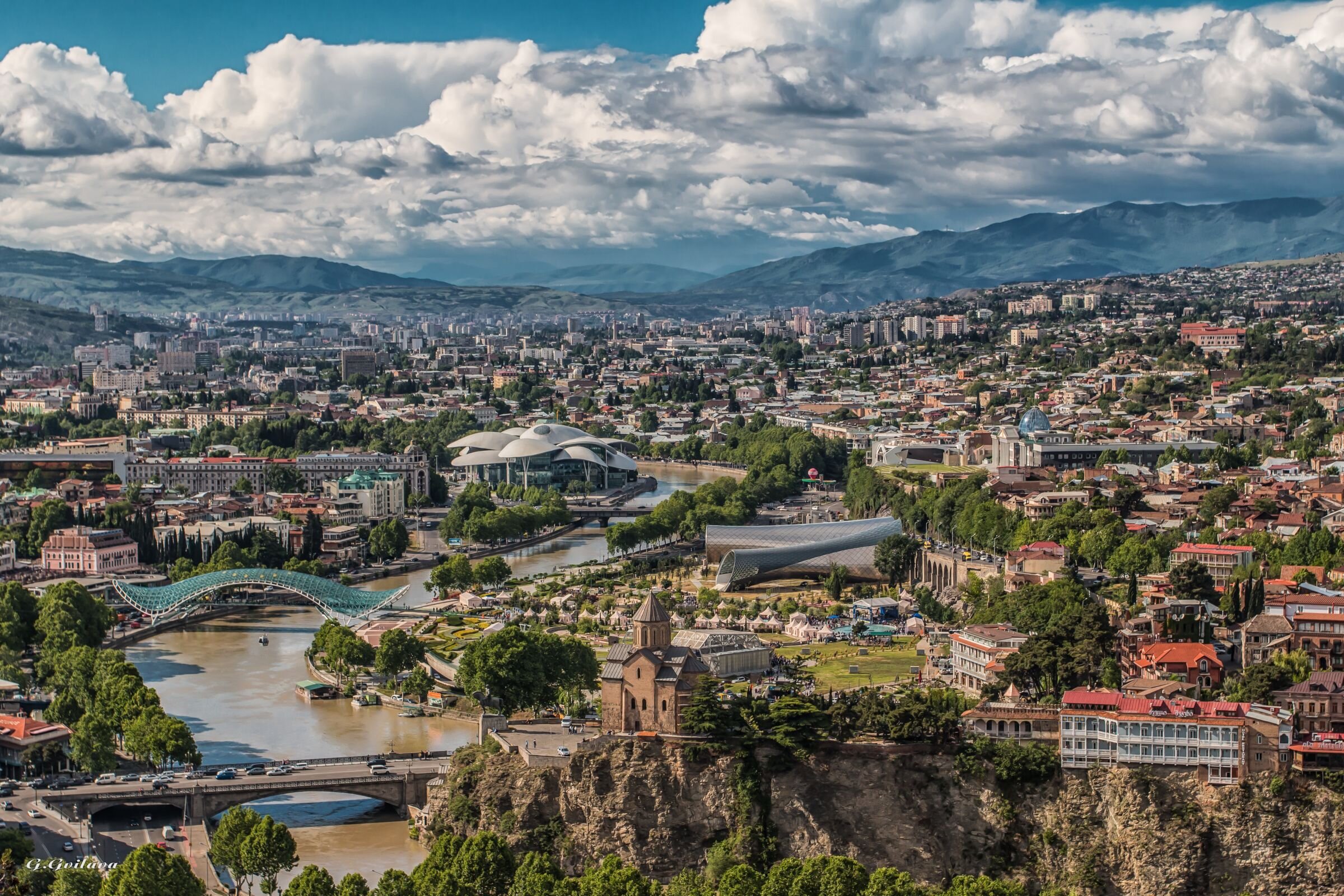 Main topics:
clinical psychiatry and psychology of stress

stress, fear; anxiety, PTSD, depression and psychoses

neurogenetics of stress

neuromediators and transporters, neurosteroids in the CNS

neurochemistry and neurophysiology of stress

neuropsychopharmacology and neuroendocrinology

experimental models of behavior

stress, memory and learning

psychophysiology and neuropsychology

psychoneuroimmunology

general psychiatry and other brain/behavioral disorders

neuroethology and human ethology

gene x environment interactions

translational research in biological psychiatry

biomarkers of stress
Focus: The Conference will exchange and share the developing translational knowledgebase of the molecular and genetic link between biological psychiatry and behavior/neurobiology, with the particular focus on stress and stress-evoked neuropsychiatric disorders. Anyone interested in stress-related human or animal behaviors, neurobehavioral disorders and their mechanisms are welcome to join the Conference.
DATE
May 28, 2019
ADRESS
Tbilisi Medical Academy
51/2 Ketevan Dedofali Ave, T'bilisi 0144, Georgia
COST
from 70€
LANGUAGE
English
CONFERENCE REGISTRATION FEES
INDIVIDUAL REGISTRATION:
Early registration: 100.00 eur
Late registration: 150.00 eur
*Early registration - before Apr 15
STUDENTS (UNDER- AND GRADUATE):
Early registration: 70.00 eur
Late registration: 100.00 eur
ACCOMPAYING PERSONS:
50.00 eur
Partners and Sponsorship
To learn more about official sponsorship conditions and to become sponsor of the conference please proceed to the Sponsorship page.
Phone:
+1 240 899 9571
E-mail:
info@stressandbehavior.com,
isbs.congress@gmail.com
Address:
ISBS Secretariat, 309 Palmer Court, Slidell, LA 70458, USA